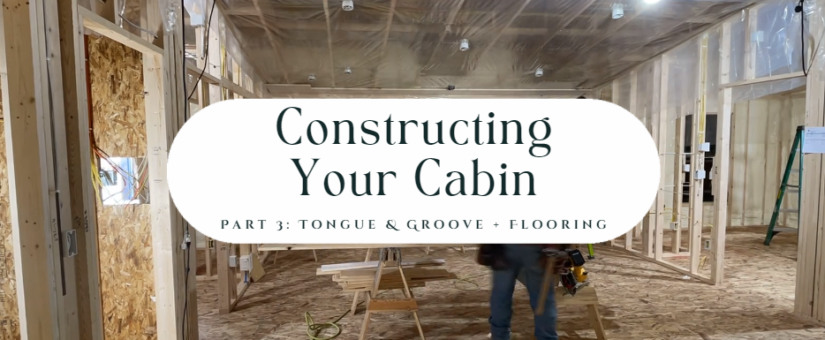 Part 3: Tongue & Groove + Flooring
Posted by Natalie Moen
On January 27, 2022
0 Comments
As your cabin begins to take shape, the next phase in the process will spark even more excitement. Once the interior walls are framed and electrical and plumbing rough ins are completed, the fun begins. Part 3: tongue & groove + flooring is up next!
Tongue & Groove
One thing that sets a Riverside Cabin apart from any other modular is our interior finishes, specifically the knotty pine on the walls and ceilings. The clear coat knotty pine is the standard wall/ceiling finish that is included when you purchase a Riverside Cabin.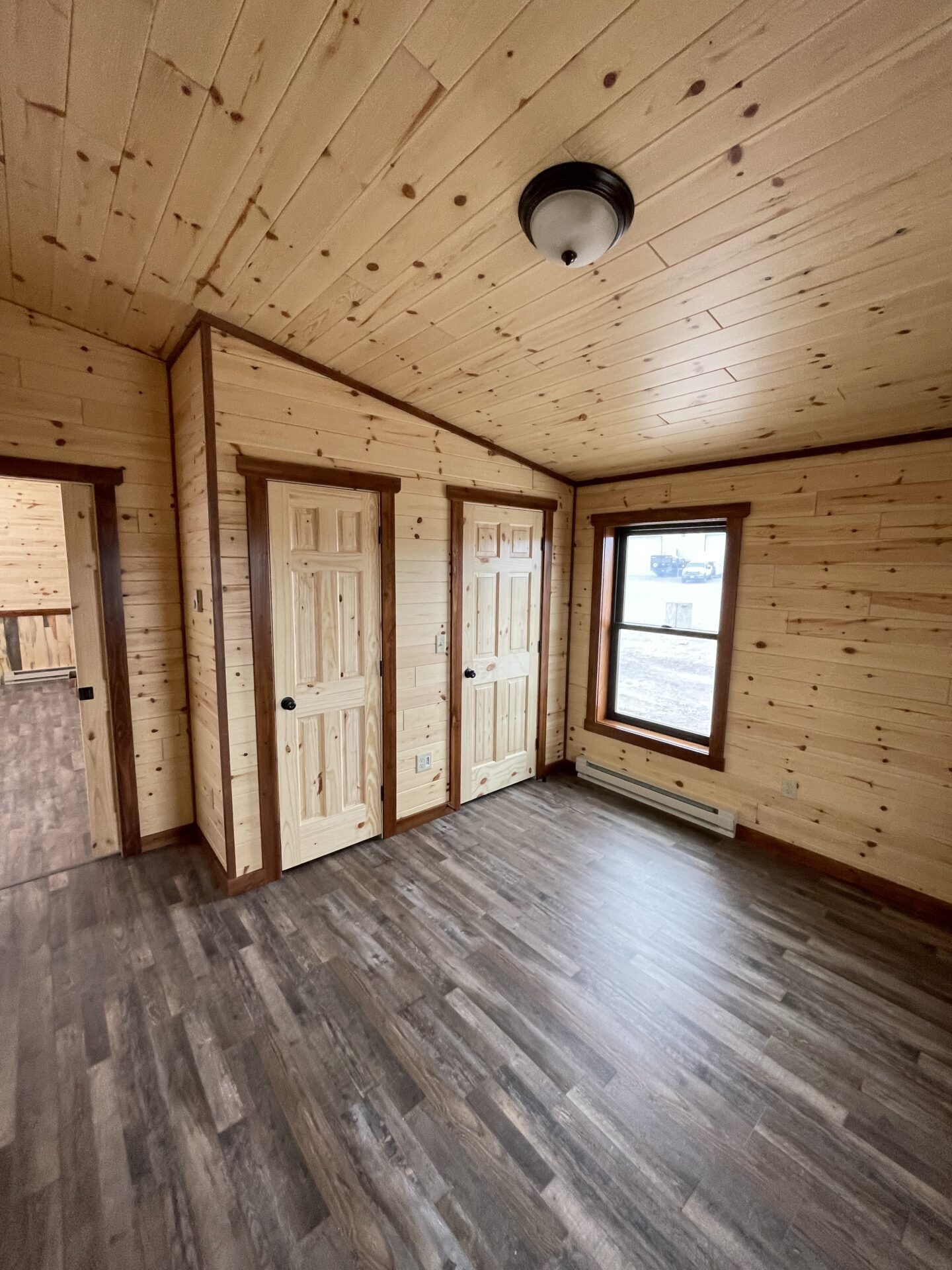 We do have lots of different upgrade options including blue pine, whitewash, solid white, and more! Though the pine finish is our only option for the walls and ceilings, some like to spice it up adding a metal wainscot accent to break up all the wood.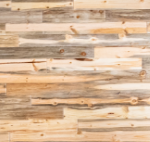 Whether you are leaning more towards a rustic cabin feel, or modern farmhouse, we are happy to help make your vision come to life.
Flooring
Riverside Cabins offers two types of flooring options, LVP (luxury vinyl plank) and carpet.
The LVP is waterproof and it's UV-cured scratch-resistant polyurethane coating preserves and protects it's finish from all spills, stains, and scratches!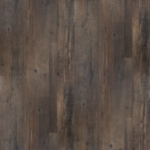 Carpet is also and option for if you want to give your bedrooms or great room a more comfortable feel.
Next Week: Part 4
Now that the tongue & groove + flooring is completed, it's on to kitchen cabinets! Check back next week to learn more.