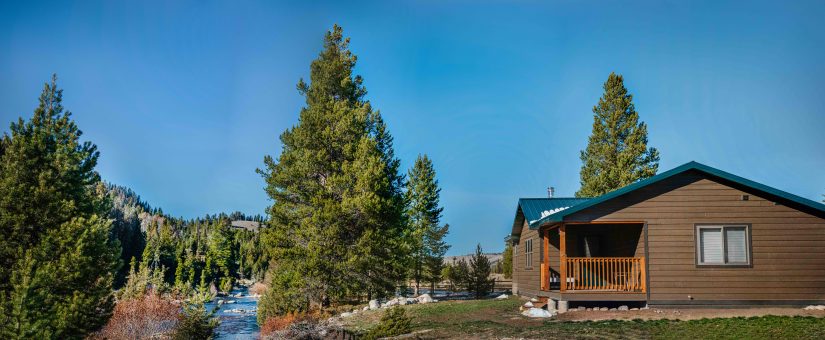 What Type of Roof is Best for You?
Posted by Natalie Moen
On November 8, 2021
0 Comments
From asphalt shingles to metal, choosing your roofing material is an important decision that contributes to the overall look and feel of your cabin or home. Riverside Cabins offers both shingles and metal as a standard feature when it comes to your roof. Keep reading to learn what type of roof is best for you.
Shingles
Shingles have been used on roofs for over 100 years here in the United States. Riverside Cabins offers shingles made by Pabco Roofing Products. Pabco has been around since 1984 and creates the best-in-class product, offering their original, signature cut, open-tooth architectural shingle. They offer a limited lifetime warranty on their products.
The shingles come in a variety of colors to choose from.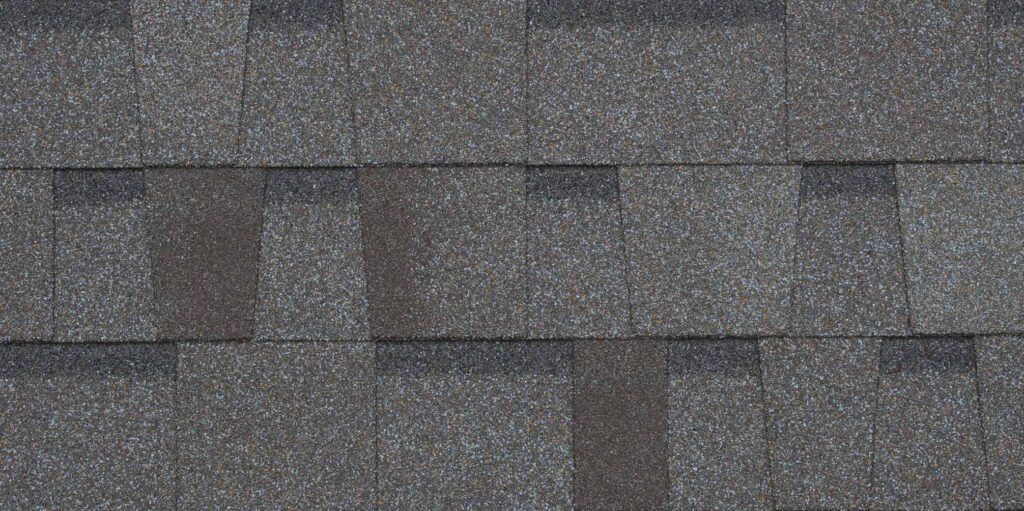 Shingles are known to be very fire retardant, which makes them a great choice for roofing material. They have been a very popular choice, due largely to the fact that they are extremely durable and fairly inexpensive. One major drawback to asphalt shingles is that they can be prone to problems in high wind areas.
Metal
Metal roofing is an alternative to the traditional asphalt roof that we talked about above. Riverside gets its metal from Protech Steel, one of the regions leading manufacturers of quality steel panels and trim. Protech offers a 40-year manufacturer warranty on all of their metal. You have the option of two different profiles, the 3' Tuff Rib and 3' Rugged Rib.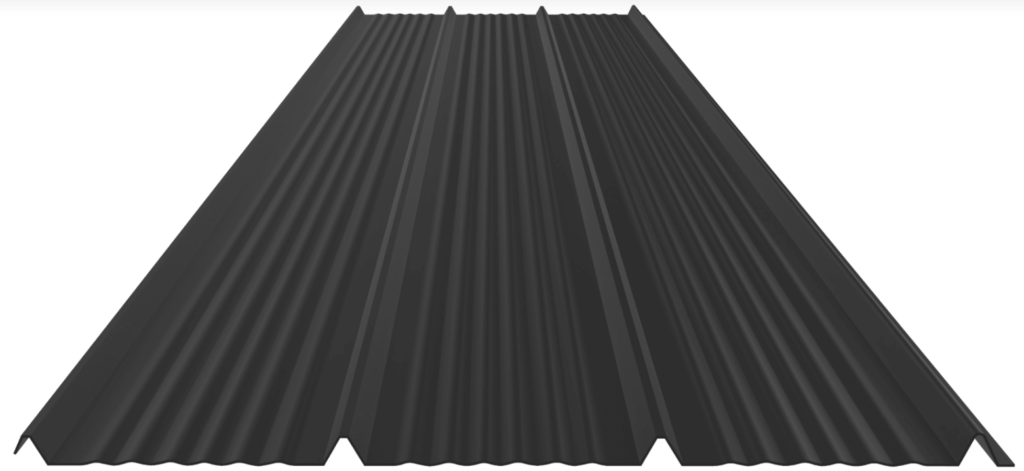 Metal roofs are low maintenance, lightweight, and one of the most environmentally friendly materials available. Metal is resistant to extreme weather conditions and very durable, typically lasting longer than asphalt and offers high solar reflectance. The color options for metal is endless!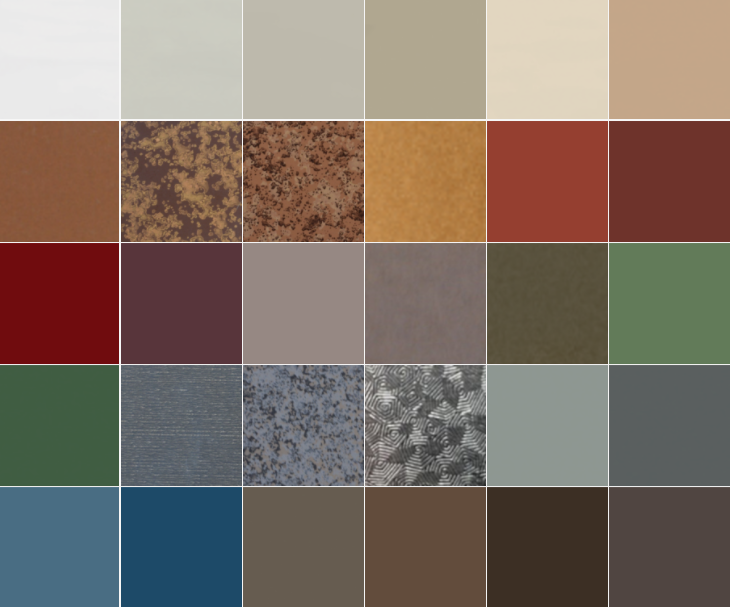 Whether you decide to go with shingles or metal for your Riverside Cabin, we know you will be happy with either choice!