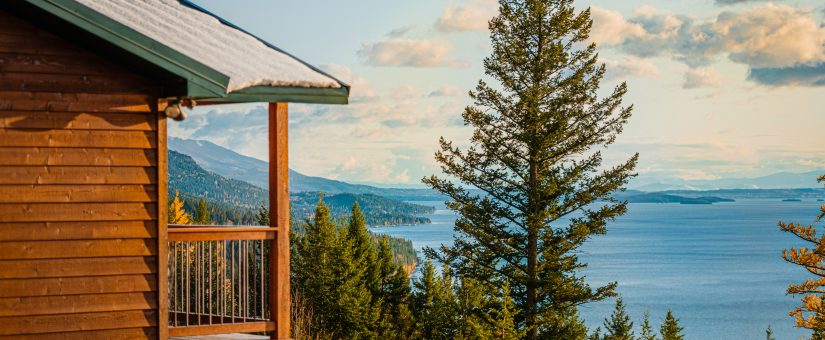 Recreational, Rustic, Luxury? What Type of Cabin Are You Looking For?
Posted by Natalie Moen
On November 18, 2021
0 Comments
cab·in
/ˈkabən/
Noun: a small shelter or house, made of wood and situated in a wild or remote area.
When you hear the word cabin, what's the first thing that comes to mind? Recreational, Rustic, or Luxury? How you are going to use your cabin will help define what option makes sense. Keep reading as we dive into three different cabin profiles.
Recreational Cabin
The recreational cabin is the base camp for adventure! What's most important isn't the space or fancy finishes, but the ability to have a cabin in a location where you are free to do your favorite things. It's about hiking, kayaking, boating, hunting, fishing, and swimming. The cabin is a place out of the rain where you can kick your boots off, have lunch and relax until you are ready for your afternoon adventures. Daylight hours are for being outside enjoying God's creation.
Picture lots of beds in a few bedrooms so you can have all your friends out to the cabin spending time by the fire and drinking your morning coffee on the porch. You wake up early and are out the door as the sun comes up and don't get back until the sun comes down.
Rustic Cabin
The rustic cabin is where your family and all your stuff lives. This could be a full-time or part-time residence. Maybe you live in a big city but want the feeling of going home to the cabin life. You have a nice big great room where you can sit back in the recliner and watch your favorite show after you get home from work.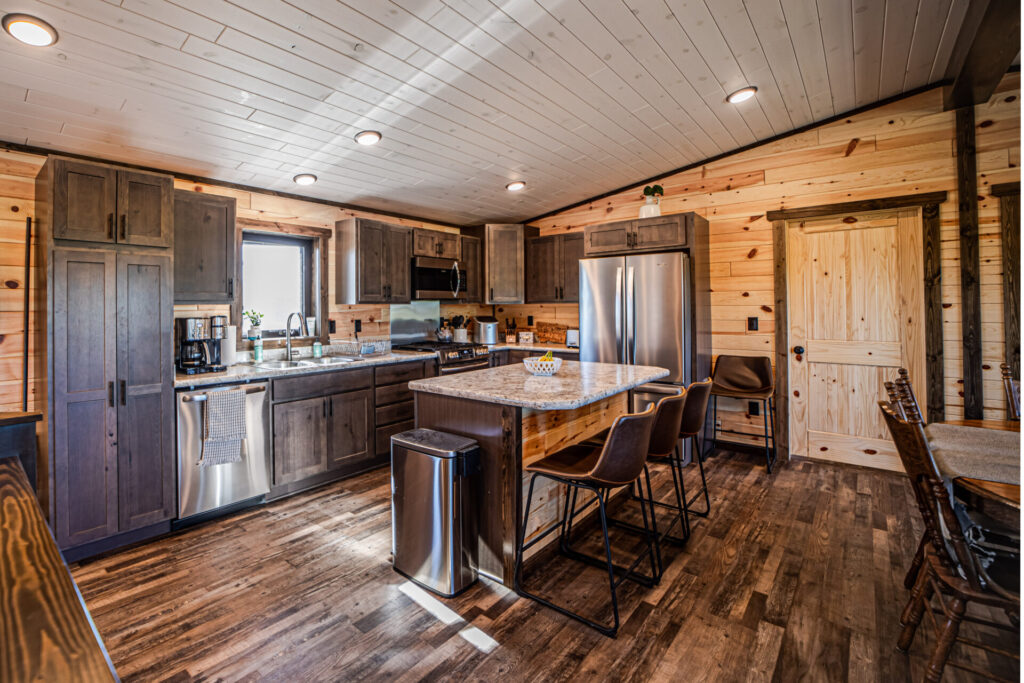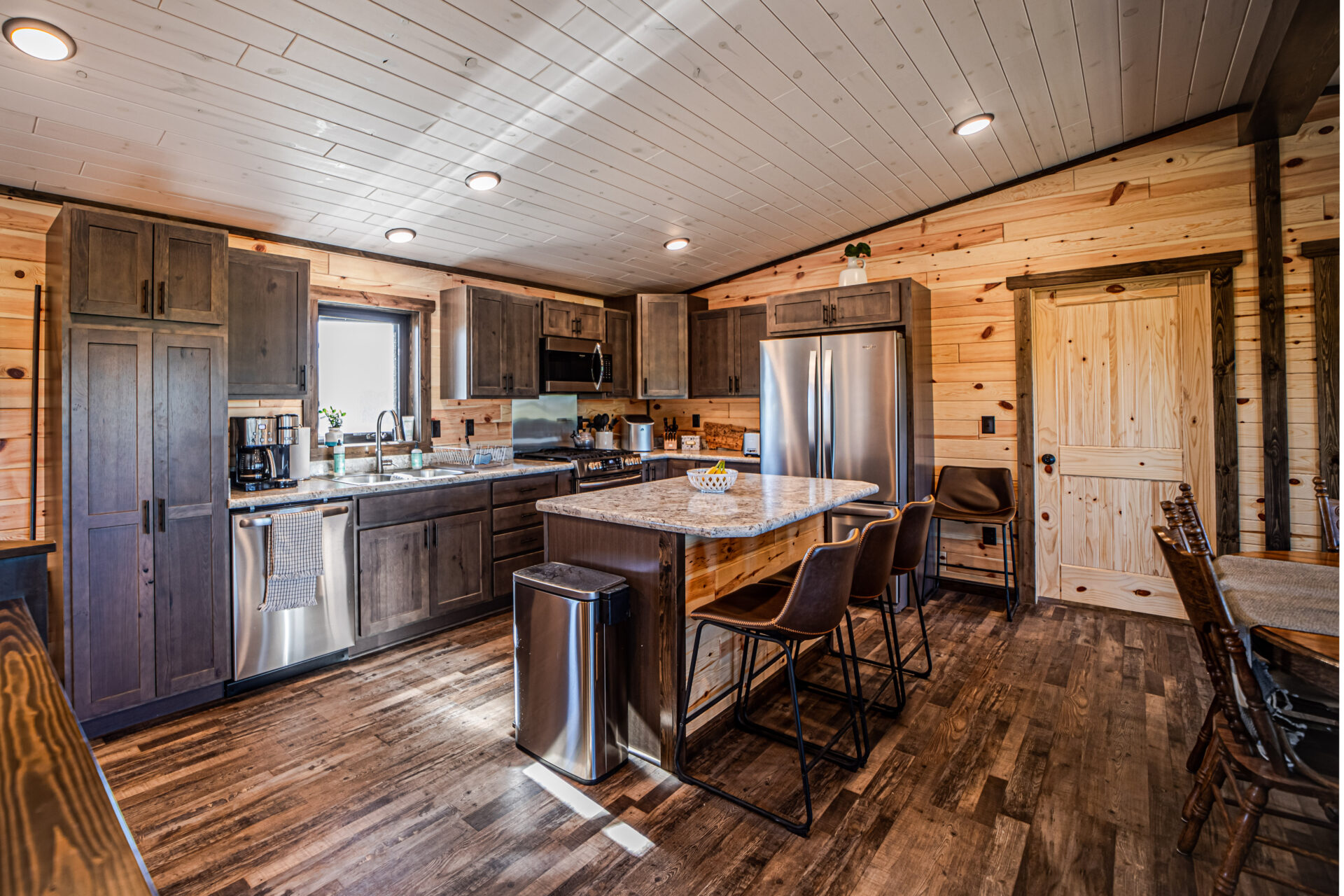 The rustic cabin could be put over a basement, so you have more room to work on your hobbies. A bigger kitchen is a must with an island that gives you space to entertain guests and family. A nice master suite on one side of the house, and you can't forget the mud/utility room!
Luxury Cabin
Enjoy the comforts of home with a view of the wilderness. Enjoy the view of the lake or mountains without having to adventure to experience it. The luxury cabin is the destination. Early morning hunts and late afternoon fishing trips are not what this cabin is about. This cabin is about taking a break from the 9-5 city life and going into rest and relaxation mode.
Adventure is walking down to the beach on a hot summer day and dipping your toes in the glacier-fed, mountain lake. It's about getting into your hammock and diving into a good book. You go to the luxury cabin to escape reality even if it's just for the weekend.
Riverside Cabins is ready to help you build your dream cabin, whatever that may be. Our knowledgeable project managers will help you every step of the way ensuring that your dream becomes a reality. On the fence? Here's 6 reasons why a Riverside Cabin is right for you!