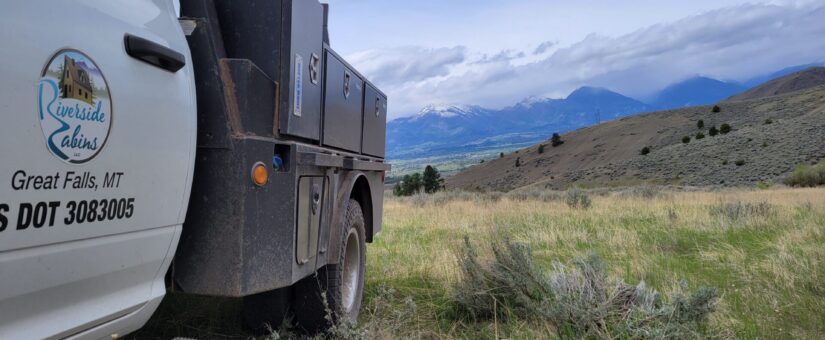 Things to Consider When Choosing Land for Your Cabin
Posted by Natalie Moen
On September 22, 2021
0 Comments
Finding a cabin that is on the market that checks off all the boxes on your list of must-haves can be a challenge. Buying a piece of land is the next best option, with the ability to build your cabin from the ground up, fully customized to fit your needs. There are some things to consider when choosing land for your cabin before signing on the dotted line.
Consider: Location
The most important factor when considering land for your cabin is its location. Before you narrow down your search, you will need to define what type of parcel you are interested in. What state are you looking to buy into? Montana, Wyoming, Idaho, the Dakotas? Are you dreaming of mountaintop views, lakefront access, or rolling hills?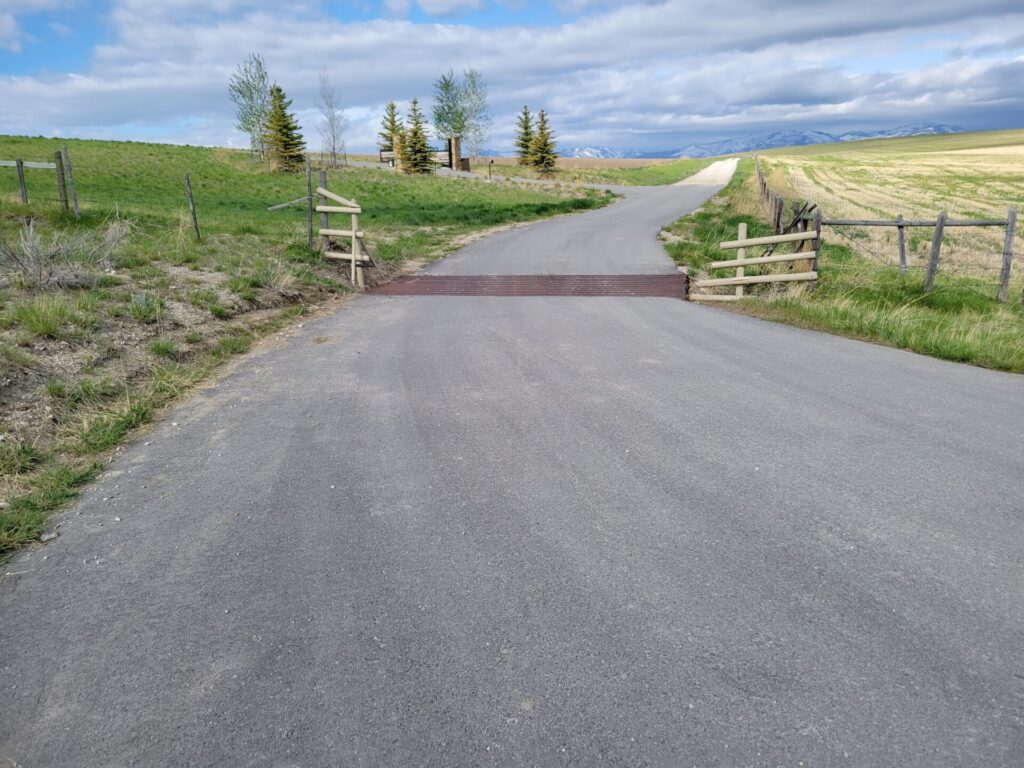 Consider: Access
The second thing to consider when choosing land for your cabin is the access. Is there a road that leads directly to your property, or will you need some excavation work done?
In order for our crew to deliver your Riverside Cabin, your road must be fairly level and needs to be at least 2 feet wider than each cabin module. Allow 15 feet of free height so your cabin roof does not get damaged. If possible, leave extra room on the road corners. Our semi has a custom-built trailer with wheels that can move the trailer sideways. It allows for incredible maneuverability, but still needs a wide corner.
The crane needs a relatively flat 40×40 area right next to the foundation so each piece can be craned on safely. The crane boom needs room to swing from the semi to the foundation so be sure all trees and branches have been cleared prior to delivery. There also needs to be a minimum of 20 feet between the crane boom and any power lines onsite.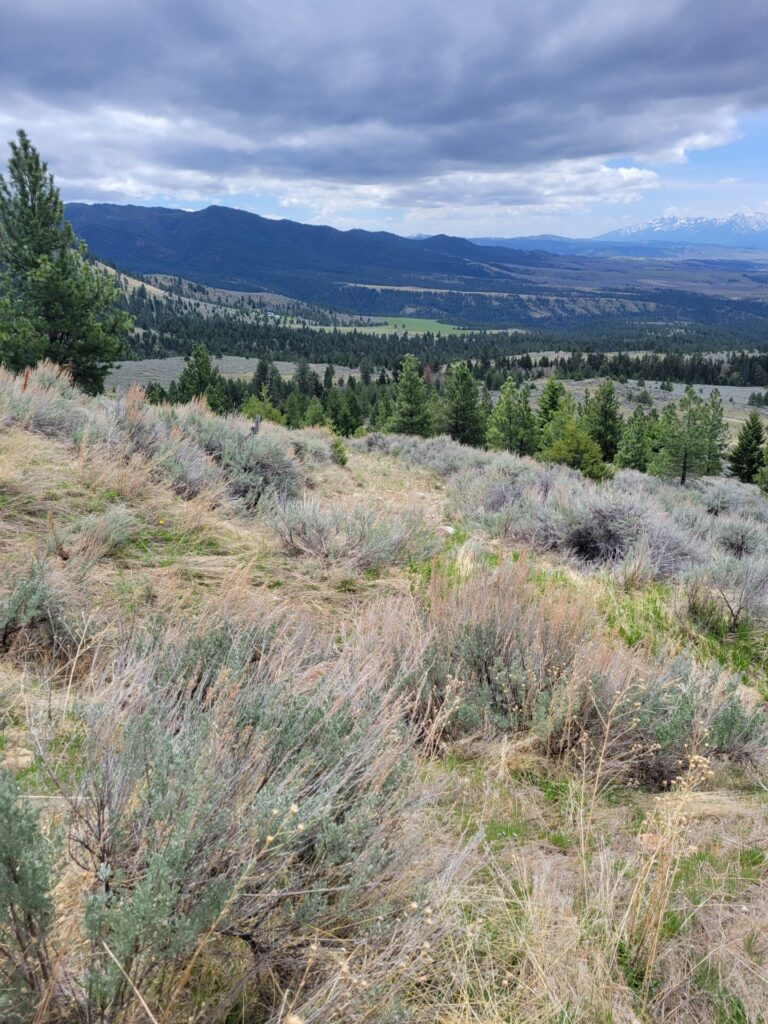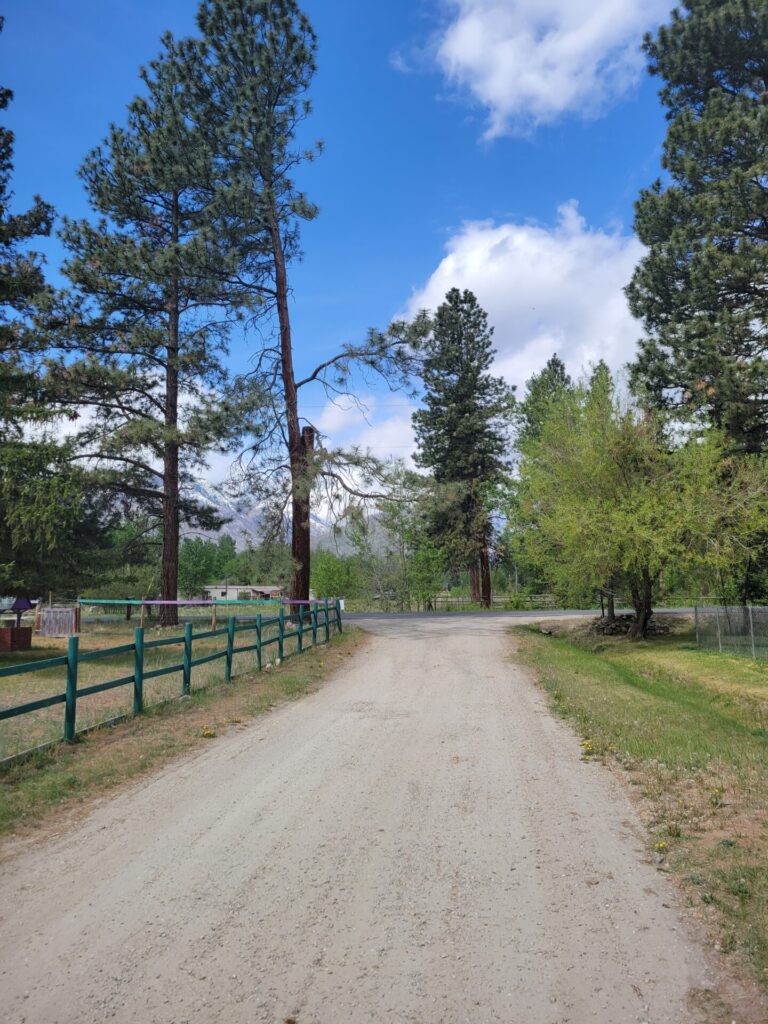 Consider: Utilities and Site Prep
If you choose a Riverside Cabin, any site work is the responsibility of the customer. Keep that in mind when you are searching for land. Consider any utility hookups that may already exist on property. Find out what the access to power, water, and sewage is.
If your land is in a remote area, chances are you will need to plan for a septic system if one isn't already in place. These systems require drain fields, which you will want to strategically place away from your home. Your local contractor/excavator will help guide you in the right direction.
When it comes to foundations, have your local contractor check if you have any soil conditions that may affect the type and size of foundation required.
Below is a rough estimate of what some of the necessary steps to prepare your property for a Riverside Cabin may cost. (These are all rough estimates and can vary based on location, contractor, etc.) To get the most accurate list of potential costs, meet with your general contractor.
Utility hookup budget (if not already on land): $10,000 – $30,000
Installation of septic system: $4,000 – $10,000
Excavation / Foundation: $8,000 – $30,000
Misc. site work: $1,500 – $6,000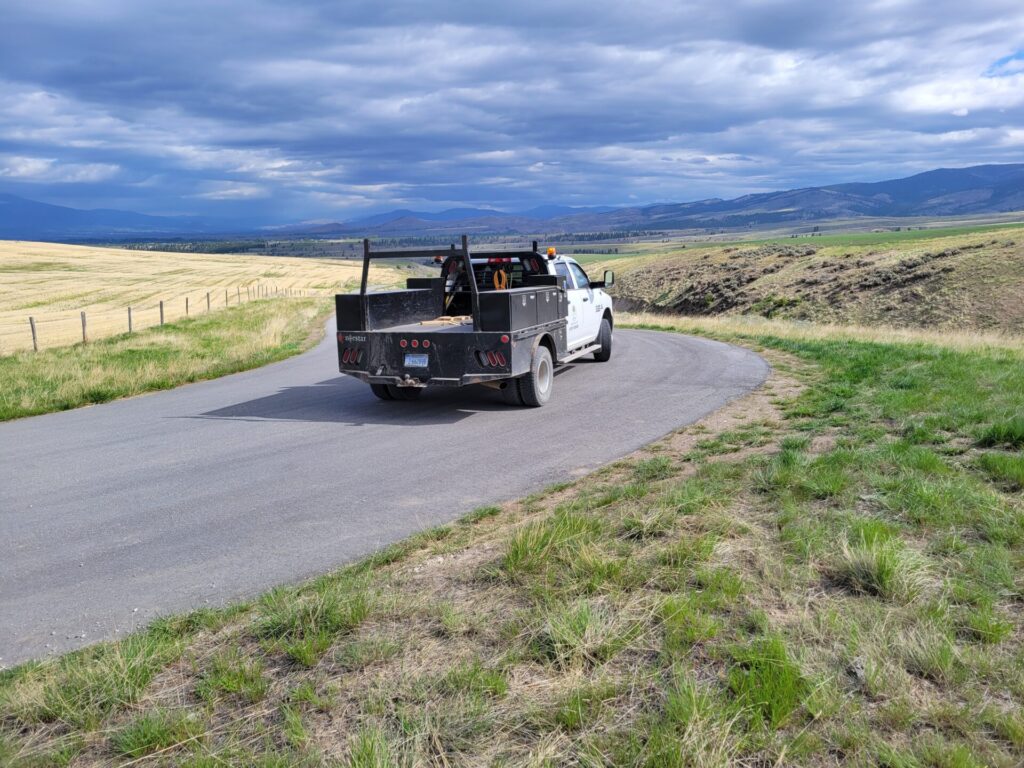 At Riverside Cabins, we want to help you match your piece of land with the perfect cabin style to fit your needs. That is why we have 4 different models, each with a different porch style that can be configured on any piece of land to maximize your perfect view.
If you are interested in learning more about Riverside Cabins, stop in at our showroom in Vaughn, Montana. Our project managers will take you on a tour of the facility and show you all the different customization options. Request an estimate today and let us help make your dream of owning a cabin a reality!