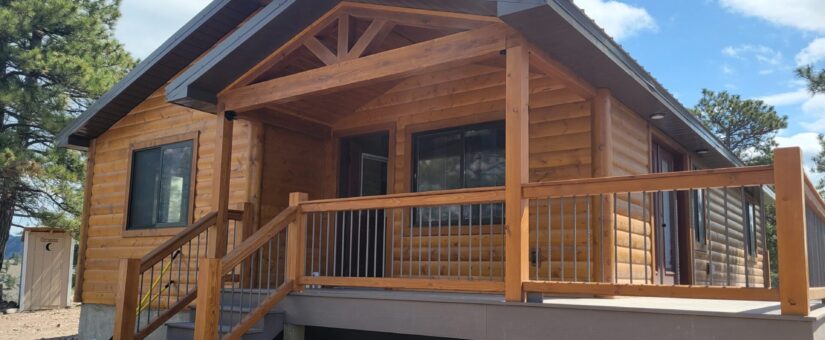 Log Siding Maintenance
Posted by Natalie Moen
On September 28, 2021
0 Comments
idaho log cabin, log siding, log siding maintenance, montana cabin, montana log cabin, prefabricated log cabin, wyoming log cabin
Has it always been your dream to live in a log cabin in the woods or on the lake? Riverside Cabins has endless customization options including quarter log siding for the exterior of your home. How do you keep your siding just as beautiful as the day we delivered it? Keep reading to learn about 3 essential things you need to do when it comes to log siding maintenance.
It is critical to protect the beauty of your investment through regular upkeep and maintenance care.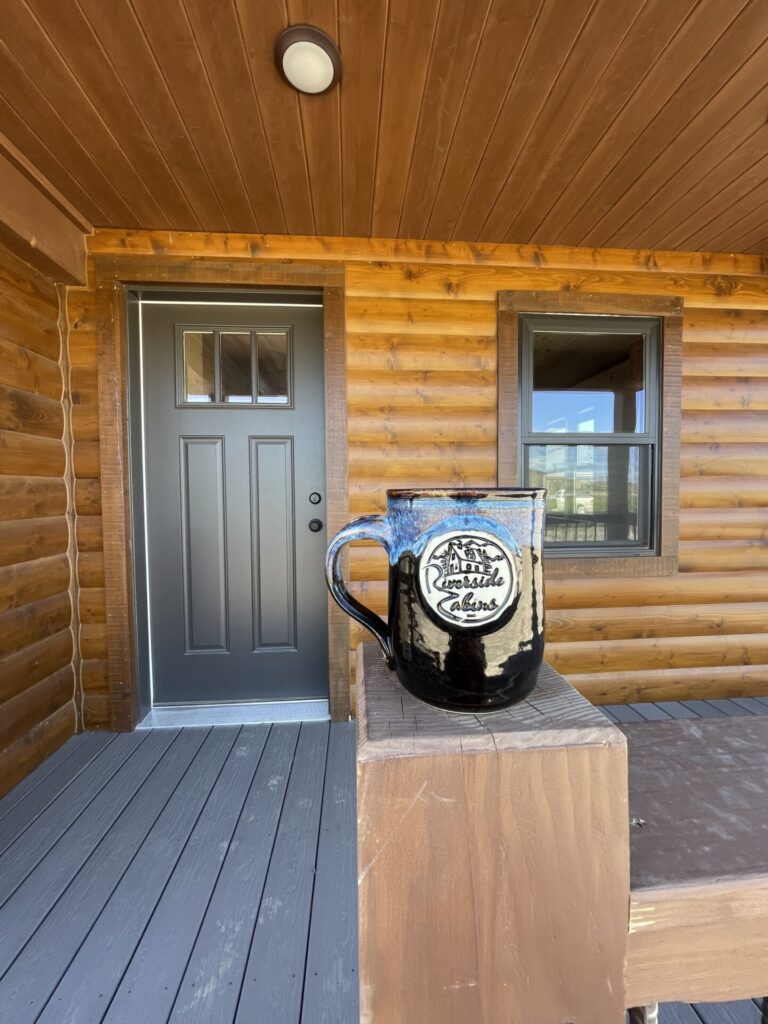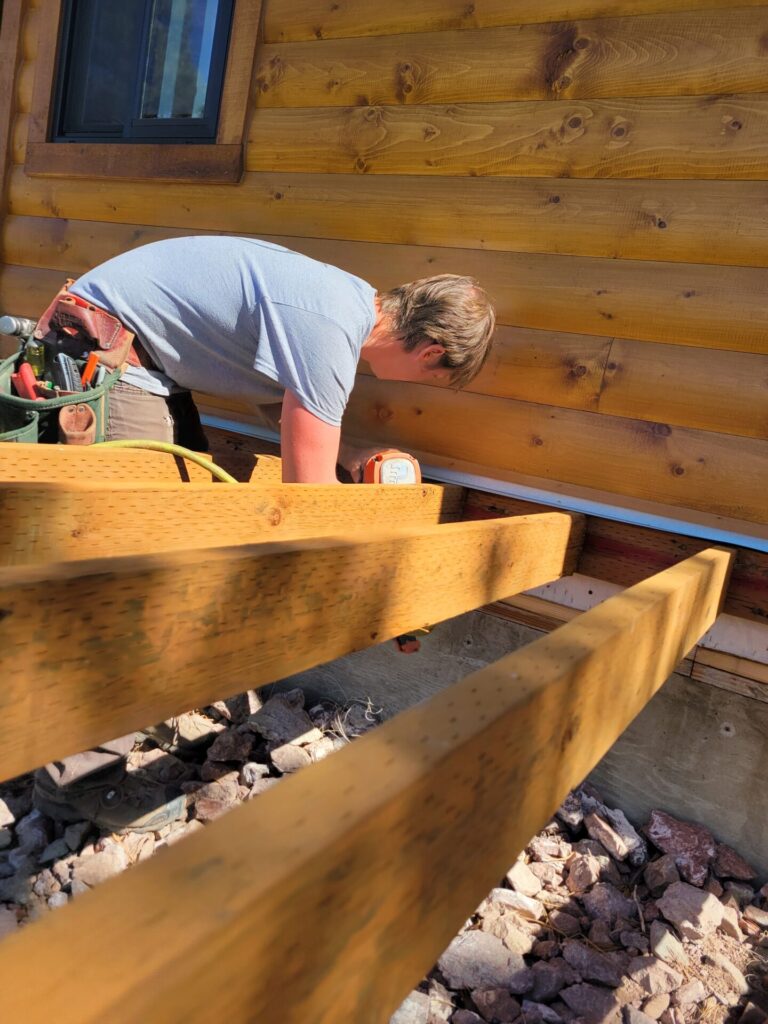 1. Washing Your Cabin
Because the exterior of your cabin is exposed to moisture, it is important to keep an eye out for mold or mildew build-up. If not cleaned properly, your log siding could see lasting, damaging effects. Thoroughly washing your siding is recommended at least once a year. As you spray down your siding, if water beads up, rest assured that your preservatives and sealants are working as they should. If wet patches begin to appear, you will know it's time for a new coat.
The clear coat is applied on top of the stain and may need to be touched up in certain areas once a year depending on sun and/or moisture exposure.
2. Insect Repellent and Caulking
Insects are known to damage wood/log exteriors if the proper precautions are not taken. Having some type of insecticide repellent on hand will ensure that if you start to see pesky bugs around your home you are prepared to exterminate at a moment's notice!
Caulk is used to create a seal to keep water, insects, and airflow out. If you begin to see openings or cracks in corners where logs meet, seal it up!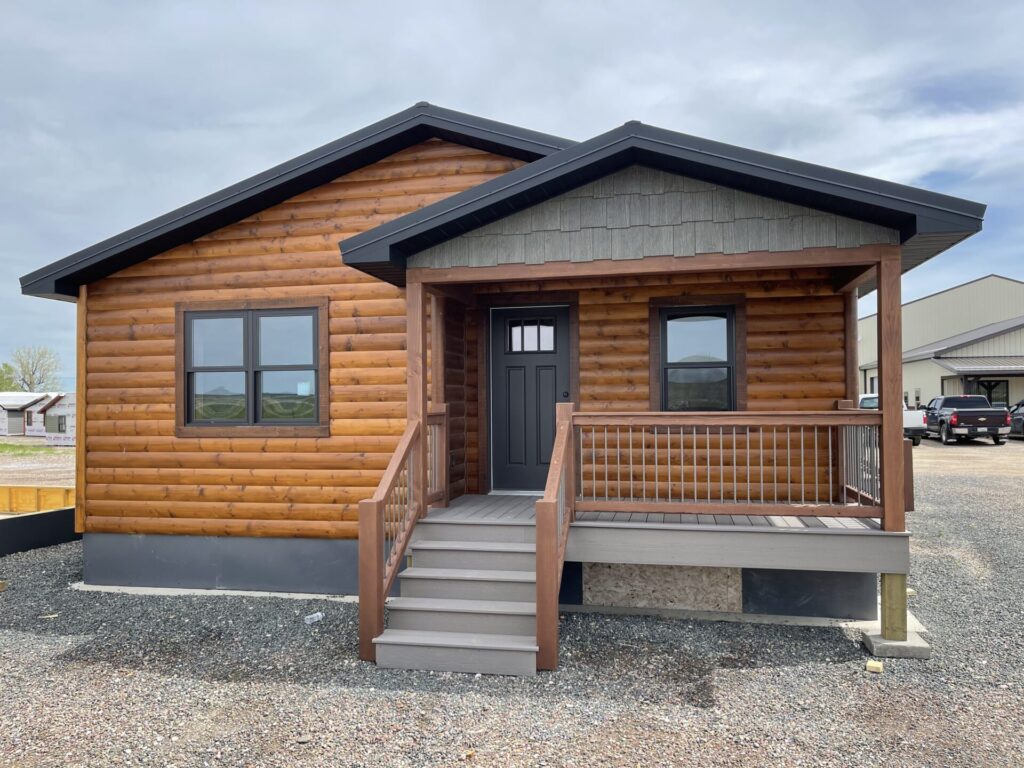 3. Re-Staining Your Cabin
While the other two steps listed above should be done annually, re-staining the exterior of your home is only necessary every 3-5 years. We have 4 different stain colors if you choose to go with log siding on your Riverside cabin. Re-staining ensures that your logs will be preserved and withstand any water or UV damage.
Follow these 3 steps in log siding maintenance care and you will be on the right track!