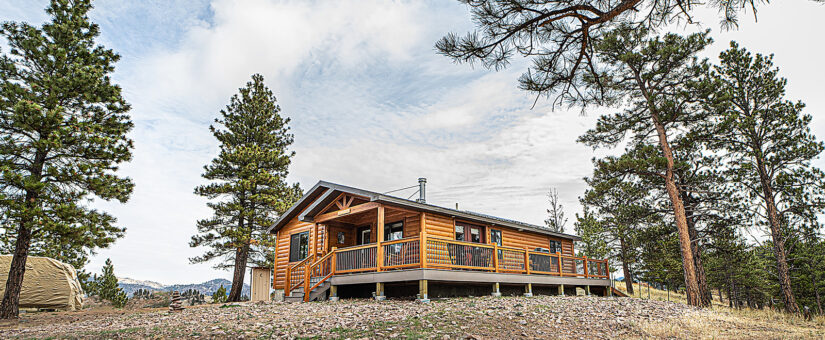 How to turn your RSC into an AirBnB
Posted by Natalie Moen
On March 24, 2022
0 Comments
Over the past several years the demand for mountain getaways, lakeside cottages, and ski cabin rentals have become all the rage. Vacationers are fleeing the big city for a quiet escape with family and friends. Renting a cabin retreat for the weekend is the perfect excuse to get out of town.
Do you have a cabin that you only use part time? Have you been thinking about making some side money by turning your RSC into an Airbnb rental? Continue reading on how to get started renting your cabin to maximize your earning potential!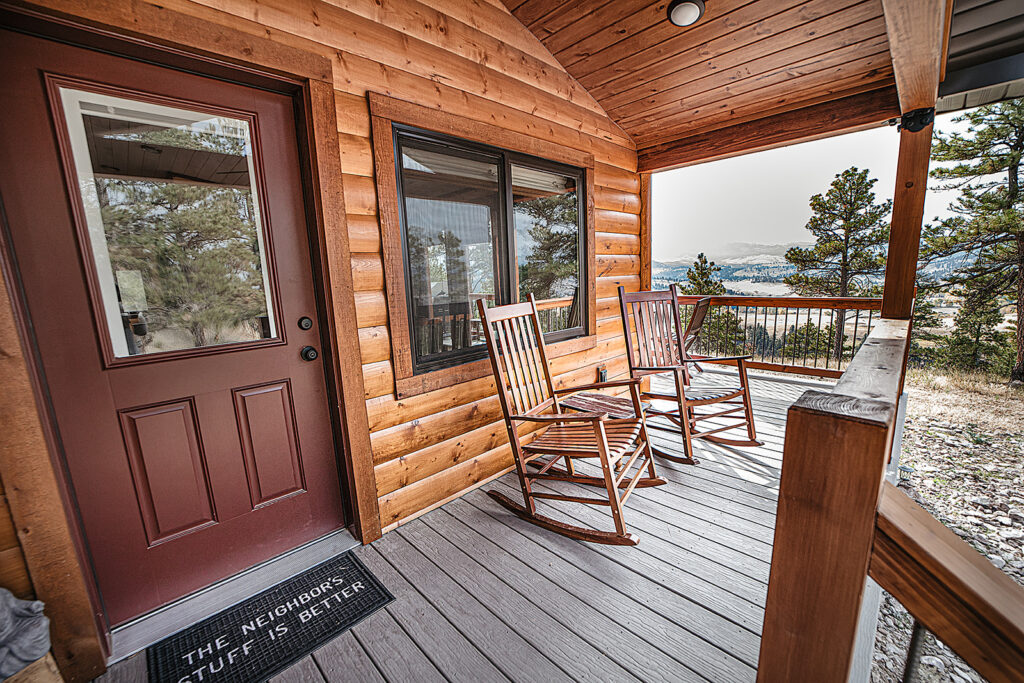 Airbnb hosts make an average of $924 a month according to research from low-interest lender Earnest. Keep in mind that number fluctuates based on location, how often it is rented out, and the quality of your home and amenities provided.
1. Do Your Research
Before pushing your cabin live on the web, poke around to learn about the demand in your neck of the woods. Next, check to be sure you can rent your cabin legally. Some areas or HOAs restrict your ability to rent out your cabin or home. Finally, keep in mind that any listing site will take a small cut of your booking fee / profit. Make sure you factor that into your operation and upkeep costs!
2. Dress It Up
Though your cabin may have everything you need, it may not be totally suitable for guests. Family photos and other personal property may need to be removed freeing the cabin from clutter and keeping your life private from your guests. Be sure to spiff up your space and have adequate furnishings for the number of people you say the cabin can accommodate.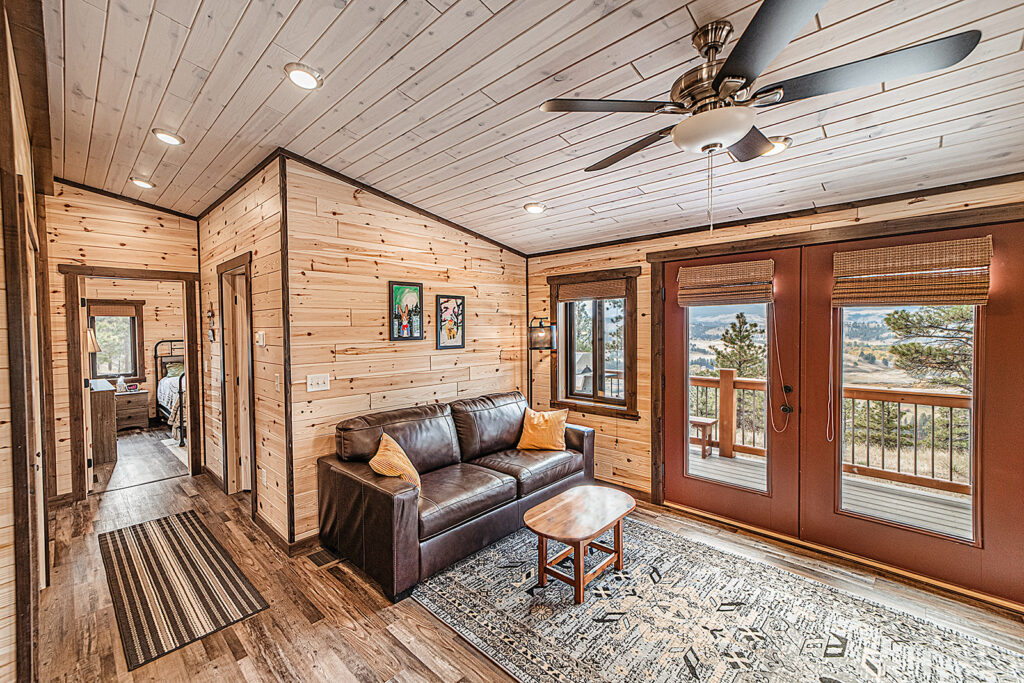 3. Spice Up Your Listing
High quality photos will set yourself apart from the rest as potential guests browse through the site. Spending a few hundred dollars on professional photos will go a long way. When you begin writing your listing, be as descriptive as possible and easy to read. Highlight features that set you apart from the rest like location, things to do, and quality amenities included.
4. Cleanliness Is Key
One of the top complaints among guests is cleanliness. People's definition of cleanliness varies dramatically. Always go above and beyond to be sure your space is clean and ready for your next check-in! 
5. Check-In Experience
First impressions make or break an experience. Making the check-in process as smooth as possible will kickstart a great stay for your guests. Be as straightforward as possible by setting up a keyless entry or have a portable key lock box with clear instructions on where to find it.