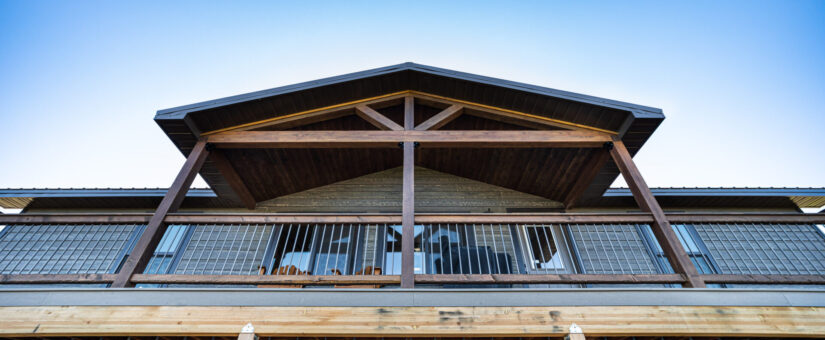 Advantages of LP SmartSide Siding
Posted by Natalie Moen
On March 18, 2022
0 Comments
Here at Riverside Cabins, we offer quarter log siding, cedar bevel siding, and standard lap siding for your cabin exterior. Keep reading to learn about 3 advantages of LP SmartSide Siding.
Every Riverside Cabin comes with the standard LP SmartSide siding. You have three different types to choose from: solid, deep grain, and smooth finish.
Solid Colors

Deep Grain Colors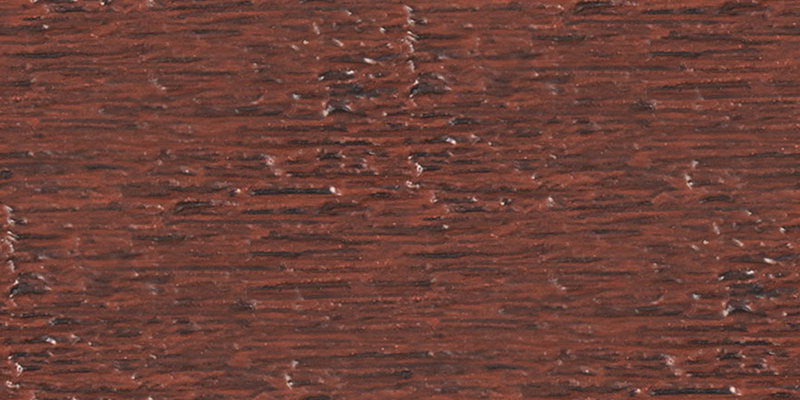 Smooth Colors

Advantage #1: Warranty
The LP SmartSide has a 50-year warranty. That is longer than most fiber cement product companies. Click here to read the warranty.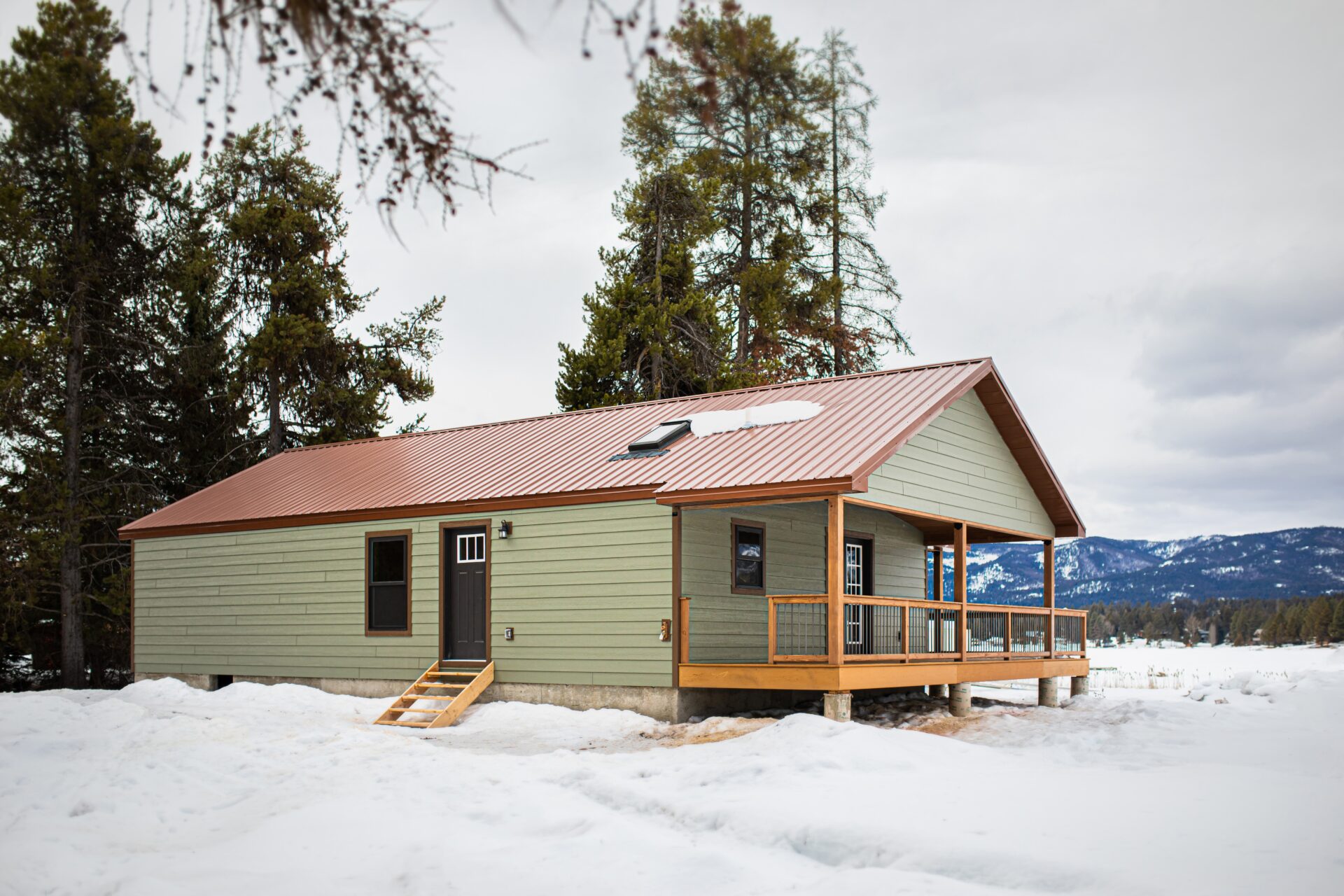 Advantage #2: Renewable Resource
At Riverside Cabins, we strive to be as eco friendly as possible. Being factory built makes for very efficient construction, with very little waste of materials. All LP SmartSide products are manufactured with wood (a renewable source) acquired using processes certified by the Sustainable Forestry Initiative.
Advantage #3: Natural Wood Grain Texture
The Deep Grain Collection has more of a natural wood texture look than most siding products, giving the exterior of your building that cabin feel you've been looking for without the maintenance.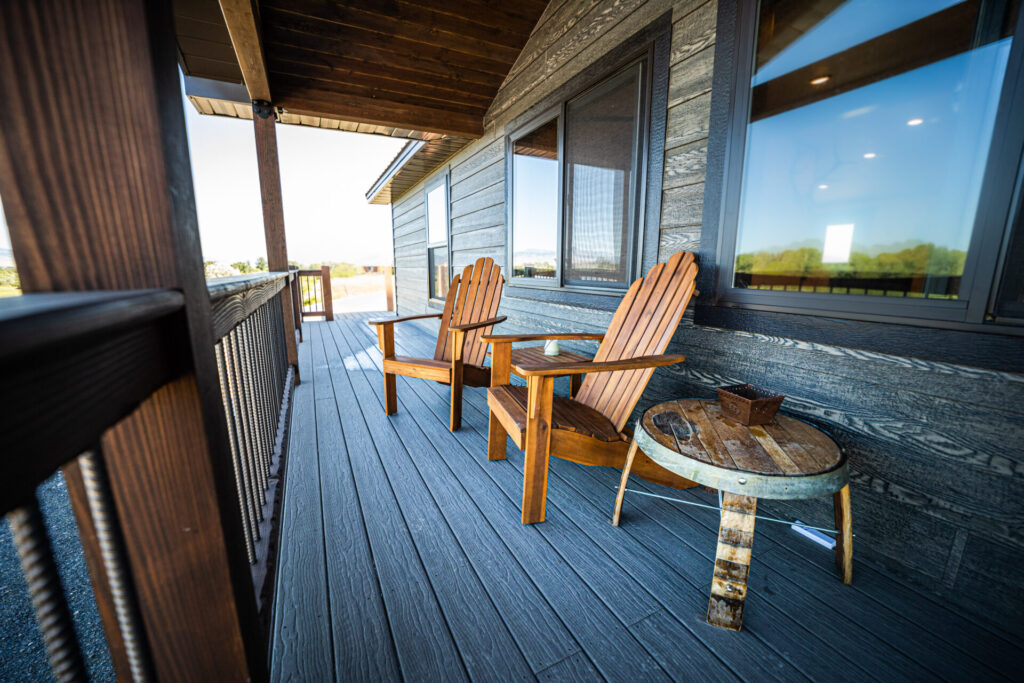 Whatever your style may be, you are sure to find an LP SmartSide color that you will love. If your heart is set on log siding, click here to learn about the essential things you need to do when it comes to maintaining your log siding!