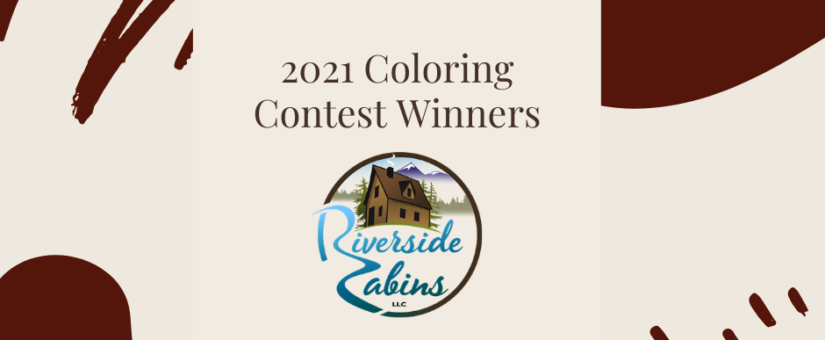 2021 RSC Coloring Contest Winners
Posted by Natalie Moen
On December 21, 2021
0 Comments
A big thank you to everyone who participated in the 2021 RSC Coloring Contest. We had so many wonderful entries. We had three different age divisions:
The top entry in each age division with the most Facebook likes will receive a cabin themed gift item!
3 and Under Winner: Boaz, Age 3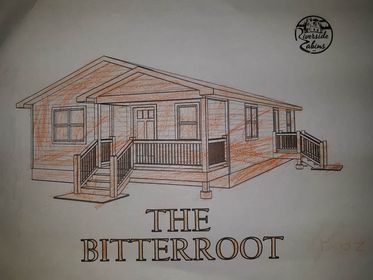 4 – 8 Winner: Anna, Age 6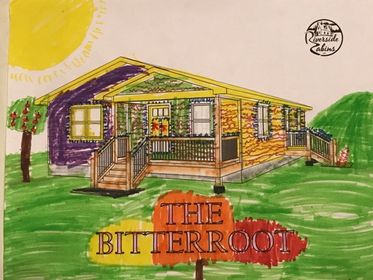 9 – 13 Winner: Dominic, Age 11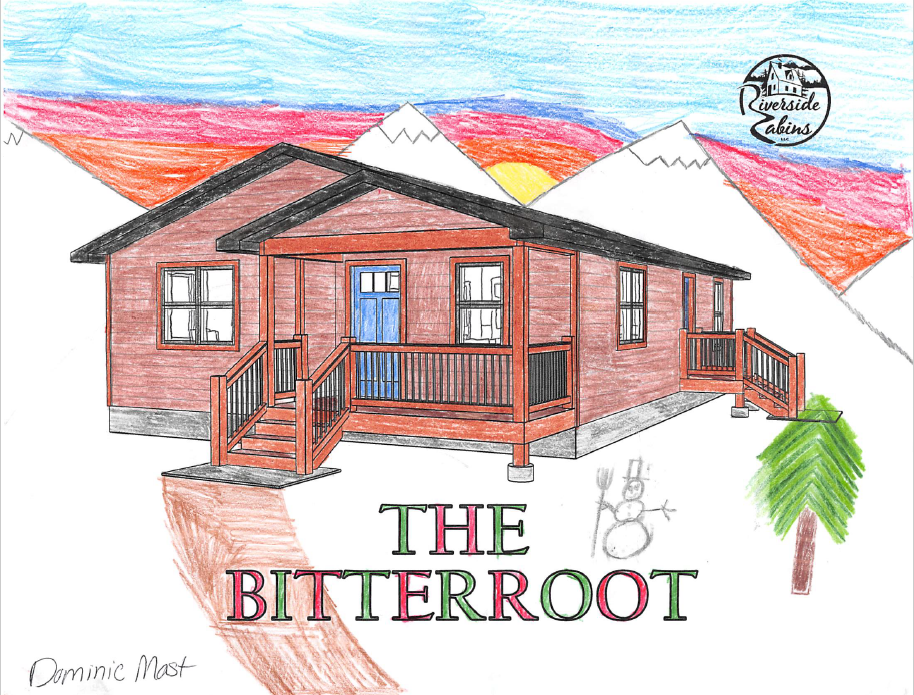 Here's a look at all of our entries!