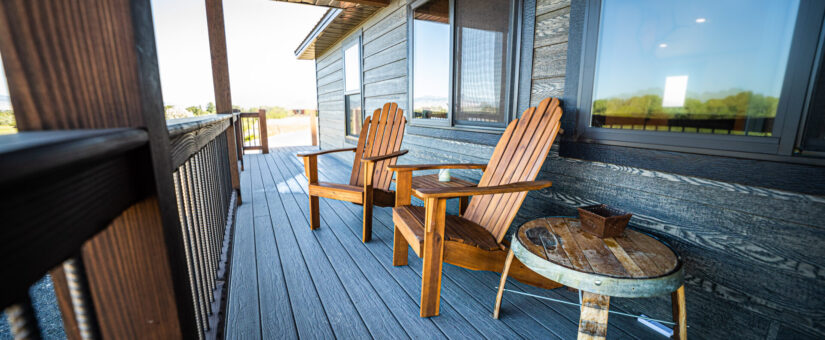 The Front Porch
Posted by Natalie Moen
On December 15, 2021
0 Comments
The rise of the front porch began in the mid-nineteenth century, developing as a cultural significance of family in America. It was basically an outdoor living room where families could relax after a long day of work. In the evenings, it provided a cool alternative to the indoors where there was no air conditioning. After World War II, the front porch era began to decline as families moved from the dining room table to the TV room.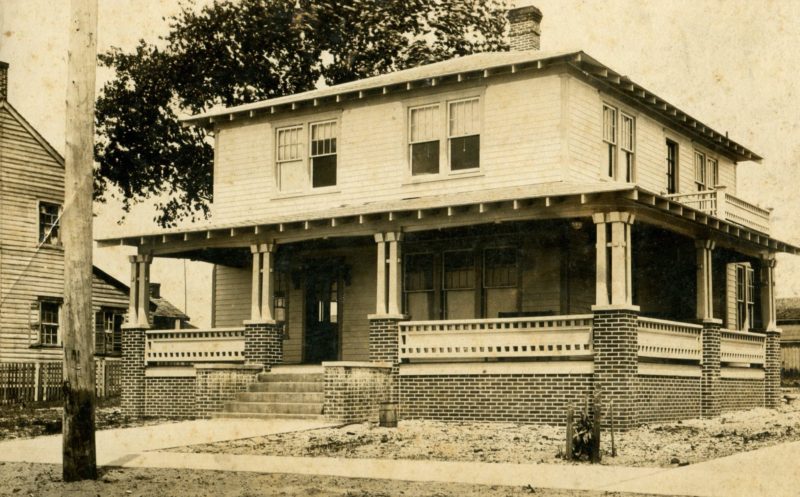 Fast forward to today, and we still find ourselves constantly connected to our cell phones and televisions. The nostalgia of the front porch experience is needed now more than ever.
"If the world had a front porch like we did back then, we'd still have our problems, but we'd all be friends." Tracy Lawrence
Riverside Cabins offers three different models to choose from, all having their own unique front porch. Keep reading to see which model and porch is your favorite.
The Bitterroot Porch
If the front of your cabin is your presentation point, make sure to take a good look at the Bitterroot model. It offers a 6-foot-deep porch, creating an attractive double gable front entrance. With plenty of windows and roomy bedrooms, this cabin is as functional as it is good looking!
The Stillwater Porch
Do you have property with a view of the lake or mountains? The Stillwater may be for you! It has a 6-foot-deep porch that is the full-width gable end of the home. The bedrooms in this model are all on the same end with the porch just off the great room and kitchen area.
The Yellowstone Porch
The Yellowstone model is our bestselling, ranch style home that includes a 6×20 covered reverse gable porch. Typically, the porch is centered on the building which places the great room in the middle of the home with bedrooms on either end.
This layout allows for maximum use of floor space by avoiding hallways. Having the porch on the wider side of this model allows for plenty of windows to enjoy the views.
The American Front Porch
All of these porches are meant to bring people together by fostering a sense of community and family. Porches are about the gift of time spent together. They are a place for family and friends to pass the time. Who else thinks it's time to bring back the American front porch? We sure do!