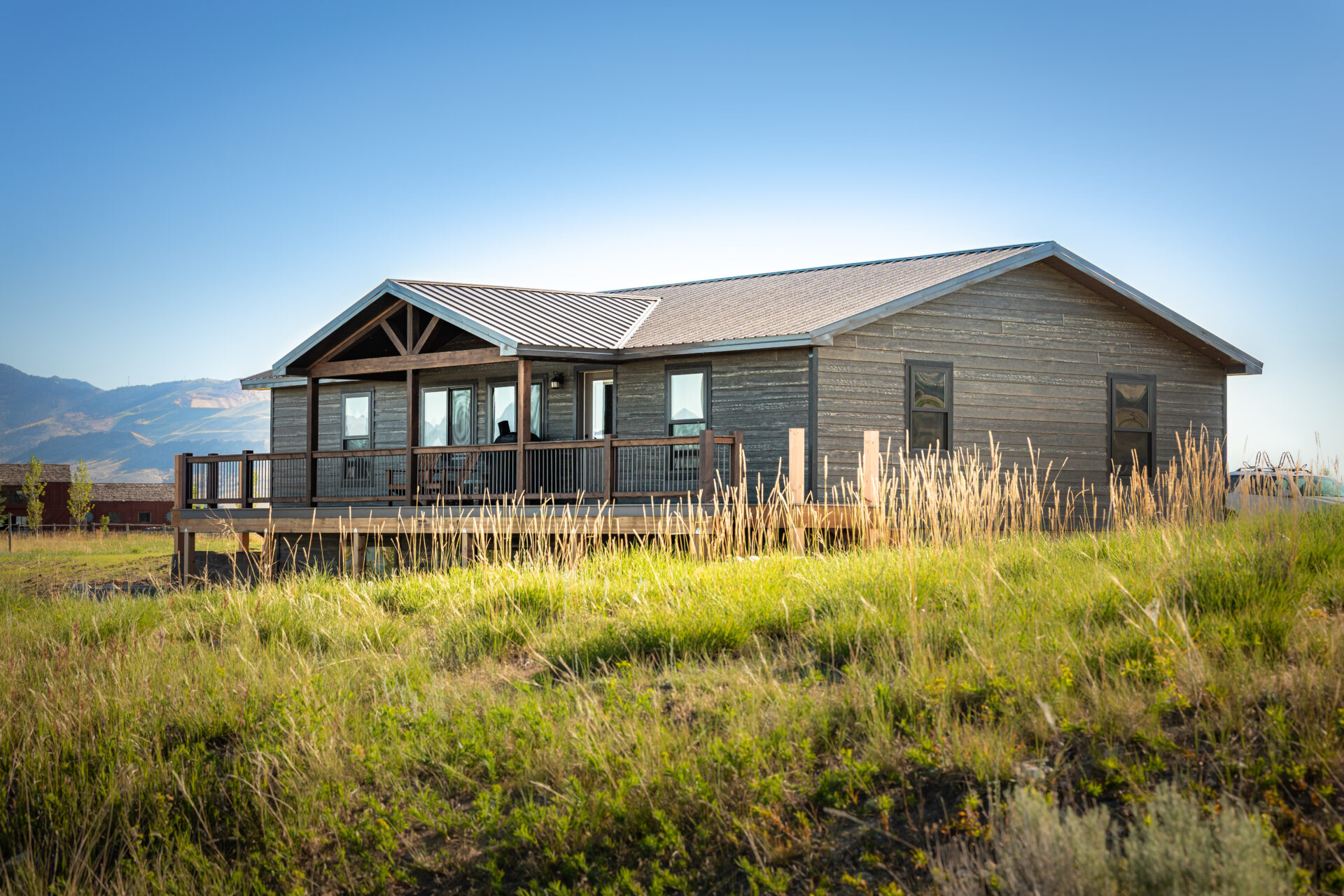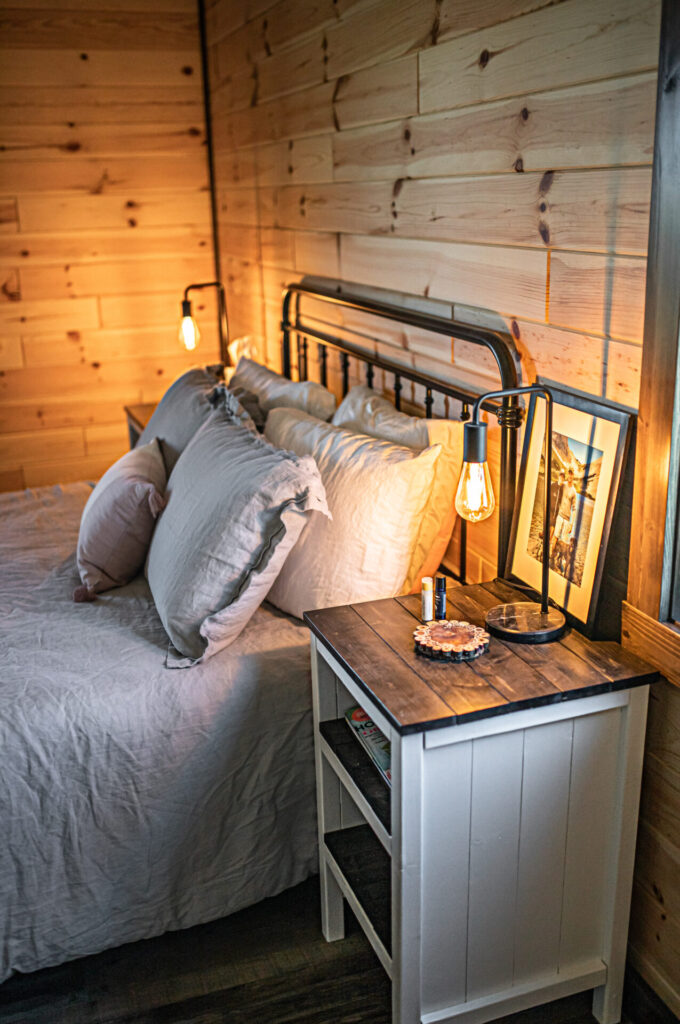 Riverside Cabins Warranty
Riverside Cabins provides a 1-year limited warranty. This warranty is for the building only, from the floor joists to the ridge cap. We do not warrant any site work that our team does not complete, including the foundation.
This warranty is given to the original purchaser, covering material and construction defects. Defects being defined as:
Imperfections that impair the use of the product OR
Unacceptable by the "reasonable person" standard
Any such defects in the first year will be repaired in a timely fashion by Riverside Cabins or a 3rd party contractor at our expense.
Riverside Cabins cannot be held responsible for damage due from :
Acts of God (ex. winds over 60 mph)
Defects and damage: abuse, neglect, misuse, lack of proper maintenance, or soil and foundation movement that affects the structure
Any claim must be reported to Riverside Cabins within 30 days of finding the defect.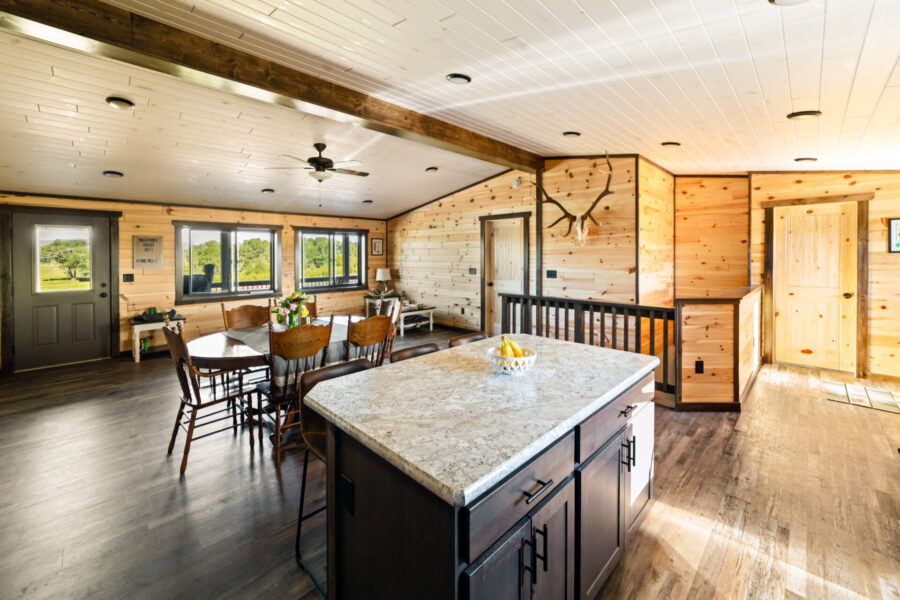 Additional Manufacturer Warranties
Metal Roof: 40-year
Pabco Shingles: Limited Lifetime
Siding:

LP Smart Substrate: 50-year limited
Northwest Factory Finish: 30-year

Anderson Windows: 10/20-year
MoistureShield Composite Decking: 50-year
TAS Ridgeline Vinyl Flooring: 25-year
Hours of Operation:
Monday – Friday, 8AM – 4:30PM
Connect
rsc.sales@riversidecabinsllc.com
46 12th Street, Vaughn MT 59487